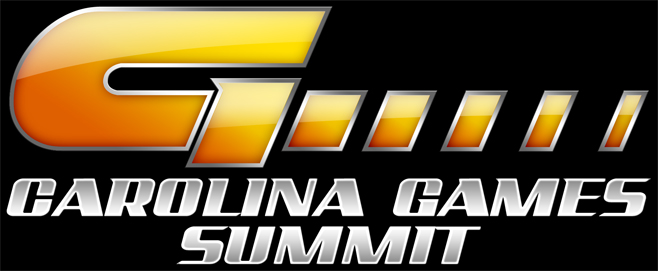 The Carolina Games Summit is about to commence at Wayne Community College in Goldsboro. This event is a full day summit that holds interest for gamers and developers both, as CGS holds about 10-20 classrooms full of the newest gaming platforms and even those dating back to the Nintendo 64 and Gamecube era(Smash and Mario Kart are still king).
The game developers looking for more career related fun will be happy to know that EA, Redstorm, Funcom, Autodesk and more are always there exhibiting and happy to talk to a budding developer.
This is a great place to attend if you don't have the budget for East Coast Game Conference or Game Developer's Conference but you still want to put yourself out there and network with some of the industry's finest.
On another note, CGS is always looking for student volunteers!